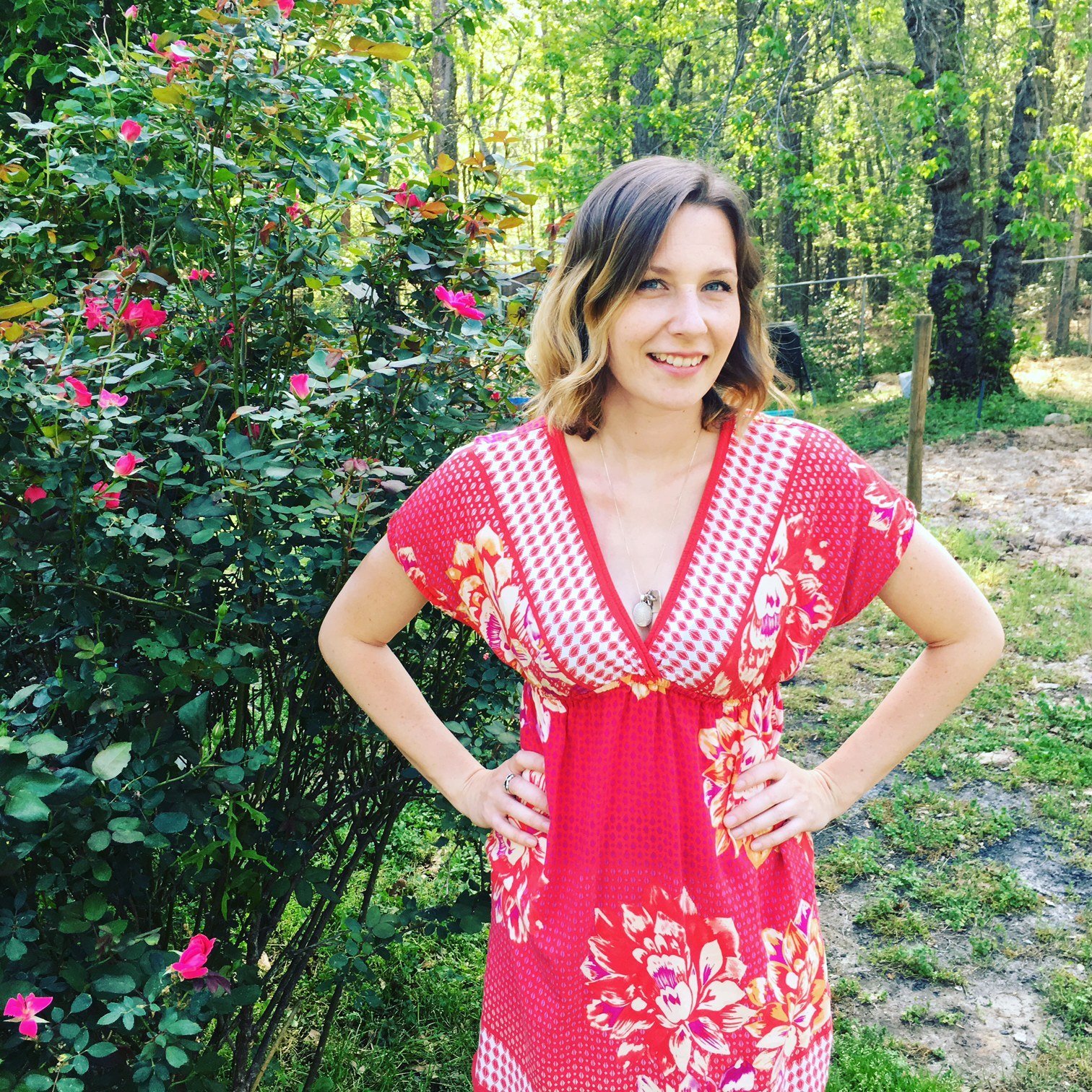 Thank you for your interest in my services.
Please provide as much detail as possible about your creative project, so that I can brainstorm ideas before we speak. I look forward to sharing some of my ideas and we can get creative!
I can't wait to connect with you and create something amazing for you.