Welcome to the Penny Jane Creative Blog!
Here we discuss all things Brand, Design and Web – making sure you get the best out of my services,
and get to know the ins and outs of the industry.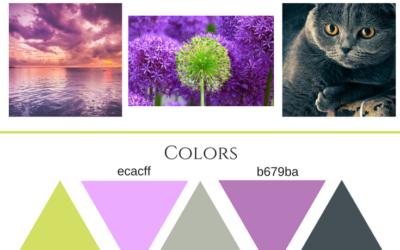 I have heard this question so many times. "What the heck is a brand board?" Followed by a blank stare. I grin and explain why this simple idea is so important. Good design evokes a certain feeling. To achieve that feeling we use colors, shapes, sizes, photos and...
read more