I was stumbling through life. Literally in the way you start to trip and then sort of catch yourself but trip again and then finally crash. When I crashed I went down hard. I wont take up your time with my long winded sob story but I will tell you I started a course to be a bookkeeper in 2016. It seemed like the logical thing to do.
After all, I needed a "real" job that could provide for my real growing boys. I trudged through it. I was bored to tears and found myself wanting to cook and clean instead of study the material.
This was no fault of the teachers but I was finding no joy in it at all. I was terrified I would never be able to get clients. I got to the portion in our course about creating a brand for ourselves. The part where I had the ability to design something that spoke about my new and upcoming company.
I spent hours pouring over different ideas. Playing on Canva with different fonts and layouts. I found myself really enjoying it. I did the same thing with the website I designed for my bookkeeping business. The designing was so much more fun and rewarding to me than crunching numbers.
Even though I was proud of my certifications I finished my course feeling empty. Like I wasn't doing the right thing and I shared that sentiment with my other bookkeepers in our Facebook group. That is when one woman stepped forward and asked me to design her a logo for her bookkeeping business. Then another and another.
I admit I had a hard time calling myself  a "real" designer because doesn't that take years of school and experience? Who was I stepping out like this with no real background?
Once I overcame that, I was able to really work with people and create things for them. I love designing logos and websites.
Photoshop and Illustrator have been exciting and worth every second of late night learning.
Creating a design business is a dream come true as a single mother. When I am not working on creating great designs you can find me knitting or just hanging out with my sons. I design knit patterns, sew and love interior design. I hope I get a chance to work with you.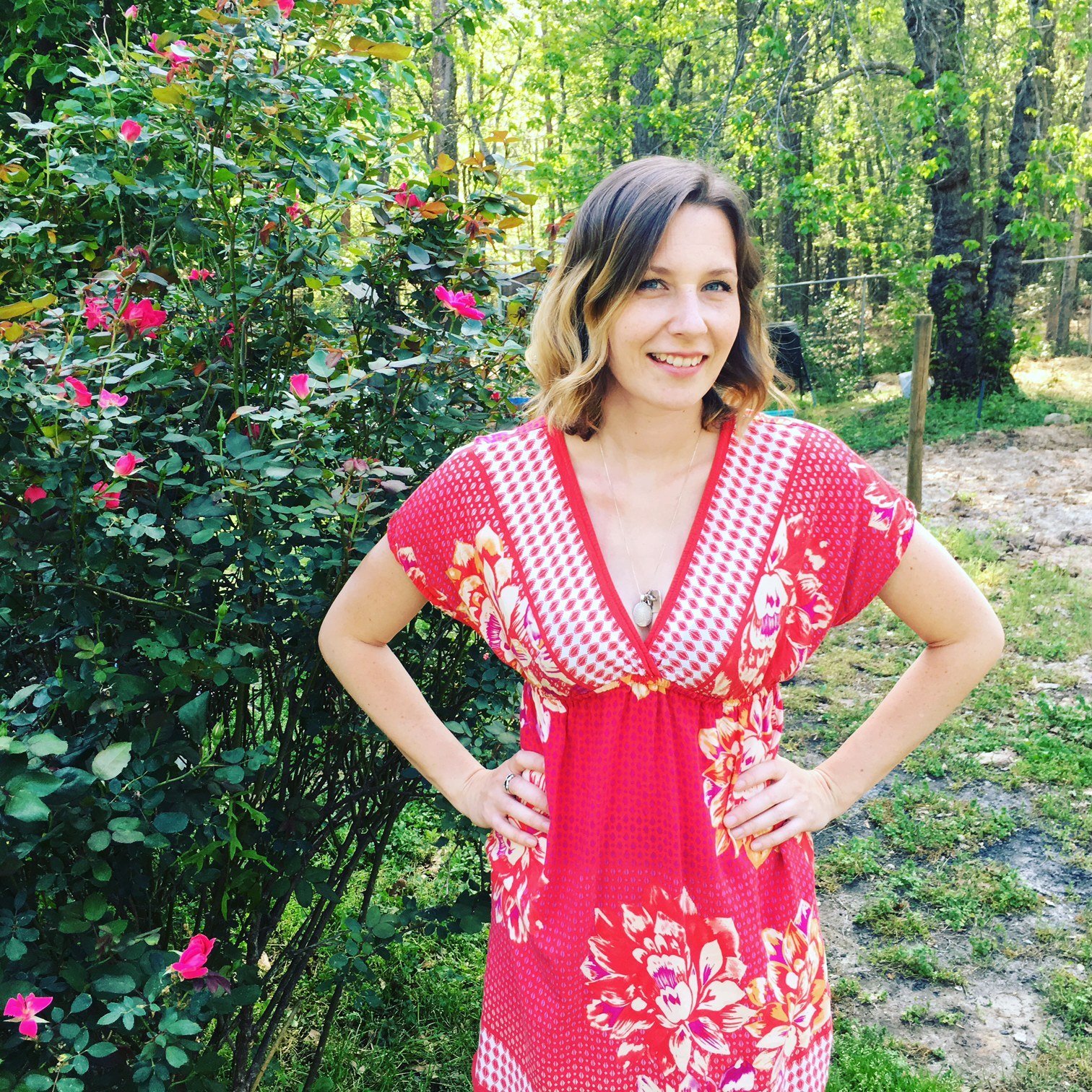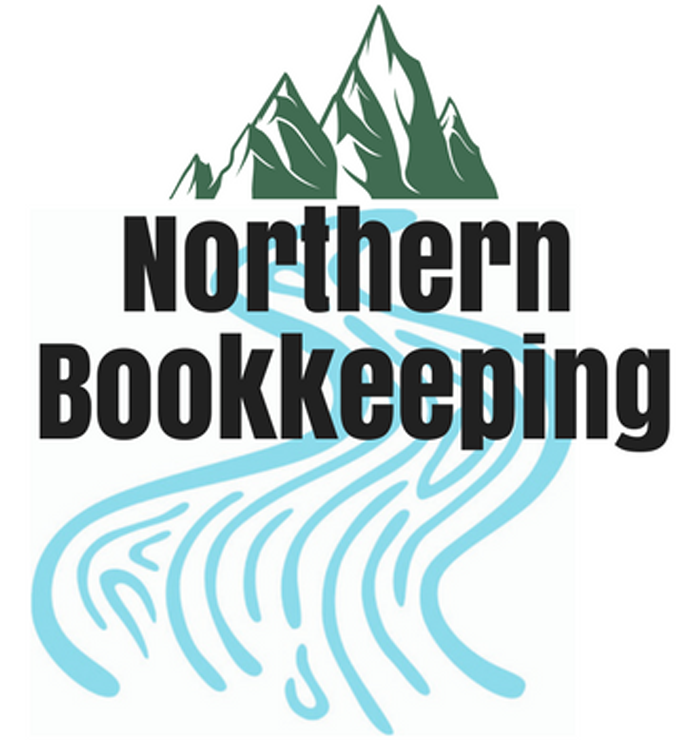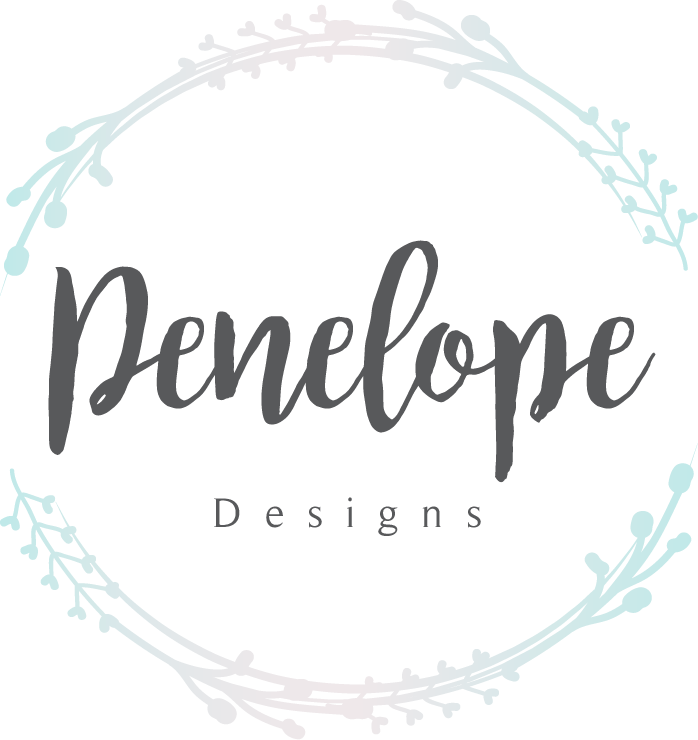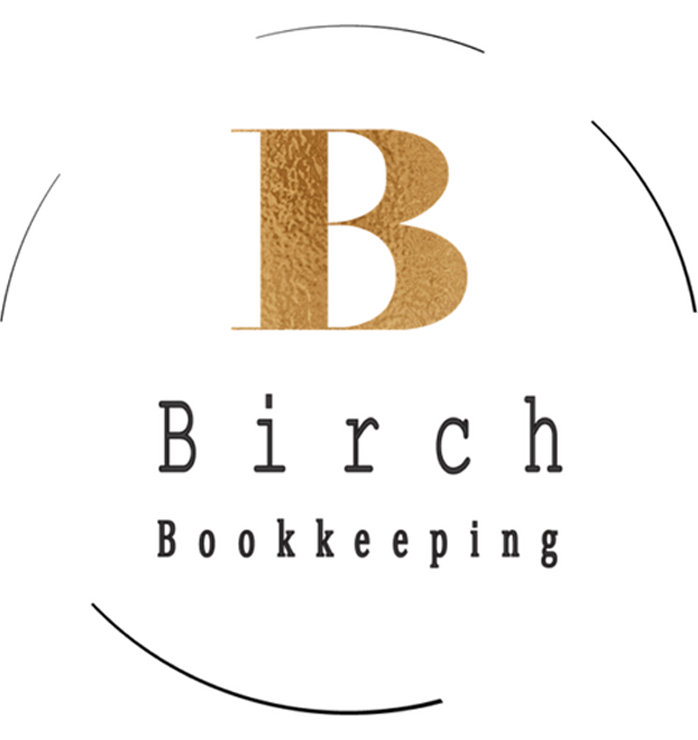 If you are looking for a web designer who will work her rear off to get you the results you are looking for, contact me today.